联系我们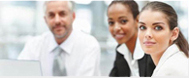 电话:

86-0577-67969666


传真:

86-0577-67988805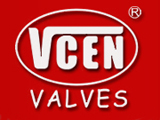 Globe valve according to the classification method can be divided into: cast steel globe valve, wedge type gate valves, gate valves, movements of rotating lever type gate valves, quick opening and closing gate valves, gate valves, flat valve mouth shrinka...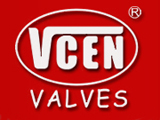 Most of the damage to the bellow seal globe valve is not used because of the production process, on the contrary, because of mechanical compression and damage. Although the bellow seal globe valve have different levels of flexibility, with different coati...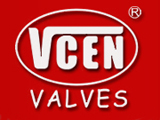 Bellow seal globe valve opening and closing parts a plug shaped flap valve, the seal appear before plane or cone, the valve along the centerline of the fluid for linear motion. Movement in the form of the stem, the lift rod (stem down, hand wheel lift), l...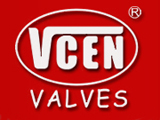 Cast steel globe valve, the name of the system shutoff valve structure applicable design standards Typical forged steel globe valve, runner JB/T7746-1995: shrinkage BS5352-1999: the through hole or craters (CL150 ~ 800); through hole (CL150...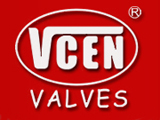 cast steel globe valve structural features: Three to the unique design of the eccentric so that the sealing surface between the friction drive, extended valve life. Torque generated by the flexible seal. The clever wedge design makes the valve mo...